Anthony Condon B.A. (hons), M.Ed, M.Teach
Welcome to AnthonyCondon.com
I am a historian who writes about cricket and colonialism.
The Australian Imperial Force XI
In 1919 the Australian military formed a cricket team from soldiers awaiting repatriation in England. From May 1919 to January 1920 they toured the United Kingdom, South Africa, and Australia.
Along for the ride (not really) was the (fictional) cricket journalist 'Cow Corner'. Discovered (invented) after 100 years, 'Cow Corners' Tour Diary written to be published weekly in Australian newspapers is presented here for the first time.
Each week a new diary, full of interactive links, pictures, and audio will be released for you to read here, or, if you prefer, you can listen to Anthony read and discuss the diary with a host of White Line Wireless commentators by subscribing to the White Line Wireless podcast, or through the embedded player on each page.
Introduction to the A.I.F. XI This is an introduction for people coming to this from outside my PhD thesis and is not part of the PhD.
Week 0: 11 May 1919 – Introducing the players of the A.I.F. XI
Week 1: 18 May 1919 – Lord Attelborough's XI
Week 2: 25 May – Essex and Cambridge
Week 3: 1 June – Middlesex and Oxford
Week 4: 8 June – Surrey and the M.C.C.
Week 5: 15 June – Sussex and Lancashire
Week 6: 22 June – Yorkshire and Hampshire
Week 7: 29 June – Gentlemen of England and Northamptonshire
Week 8: 6 July – West of Scotland and Scotland
Week 9: 13 July – Durham and Leicestershire
Week 10: 20 July – Derbyshire, H.K. Foster's XI, and Worcestershire
Week 11: 27 July – Warwickshire and Nottinghamshire
Week 13: 10 August – Sussex and Kent
Week 16: 31 August – Gloucestershire and Somerset
Week 17: 7 September – South of England
Week 18: 14 September – C.I. Thornton's XI and XVI of Mitcham
Various pieces written for various reasons.
In 2017 I drove a tuk tuk 3000km across India. Along the way I stopped and visited some friends and talked about cricket. While in Pune, I… Read more "Pitches Have Niches"
Invite to the A.I.F. XI held at Café Monico, Piccadilly Circus, Monday 15 September, 1919. Lords archive reference: MEN2. Image taken by Anthony Condon 2017. Last Monday… Read more "19: 21 September"
Anthony Condon is a PhD. student at La Trobe University in Melbourne, Australia. He is researching Cricket and Australian National Identity.
Anthony is the resident historian at White Line Wireless.
Anthony@AnthonyCondon.com

 http://www.facebook.com/AnthsCricketCulture/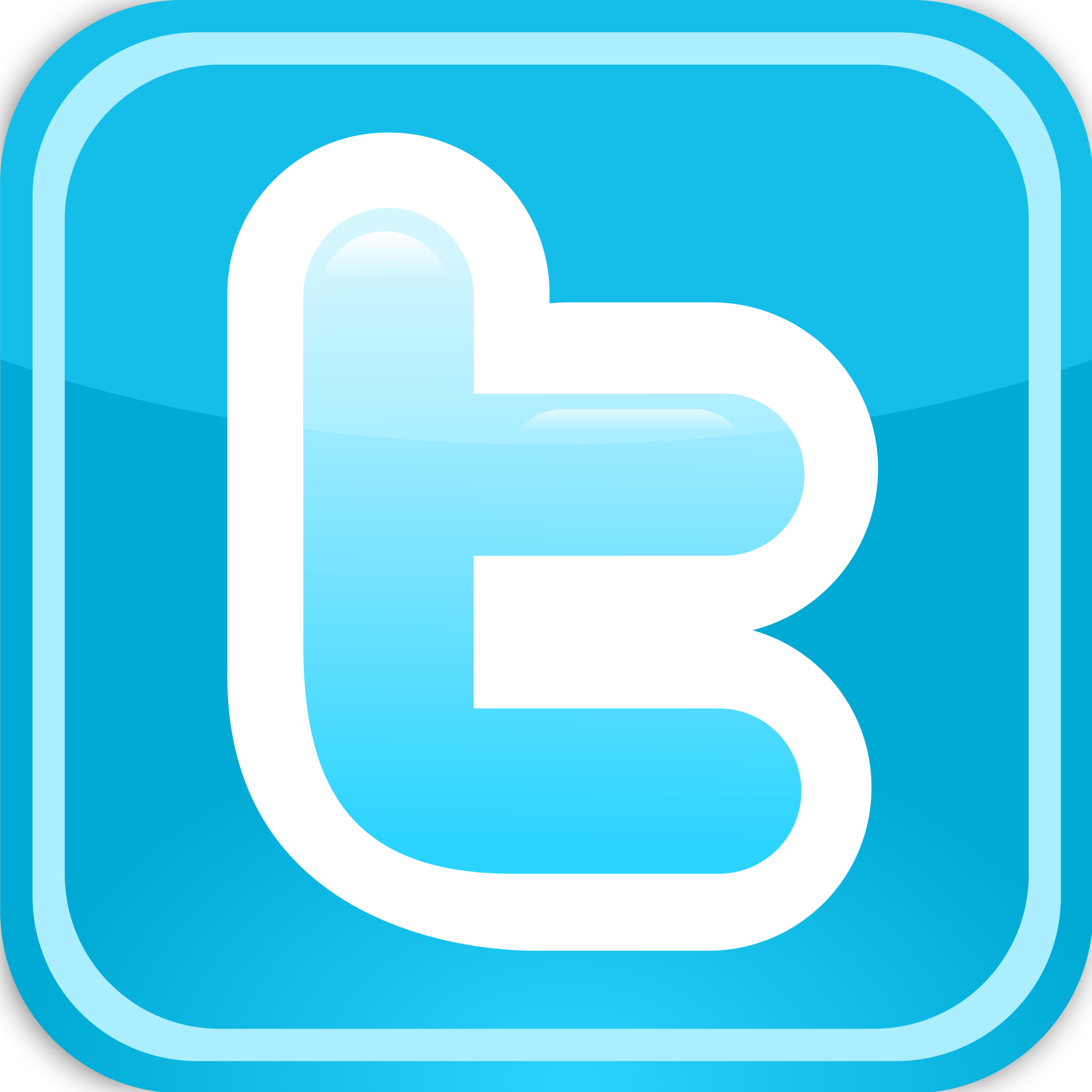 @AnthCondon

 LinkedIn

 YouTube Vids

 White Line Wireless Podcast
 
Leave me a message here on my website, or contact me on one of the ways above.